Meet the Team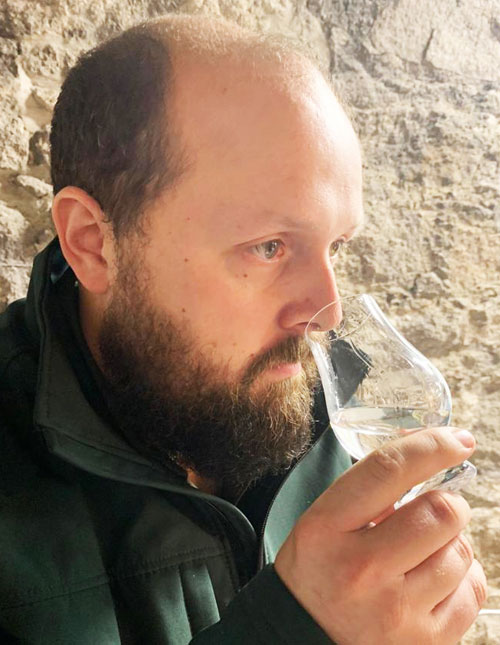 Master Distiller
Dr Jack holds a PhD in Astrophysics at Edinburgh University and Heriot-Watt University with an MSc in Brewing and Distilling. Having started work at Glasgow Distillery as a distiller Jack swiftly progressed on to become the head distiller and the distillery manager in relatively short succession. Specialist in single malt whisky, grain whisky, gin and vodka Dr Jack Mayo has helped countless Distillery on the road to success and is now giving Julio Diana (Head of Production) guidance in his techniques and strategies, Dr Jack Mayo completes a formidable team that will strive to make excellent single malt Whiskey and pot-still to compare with the best.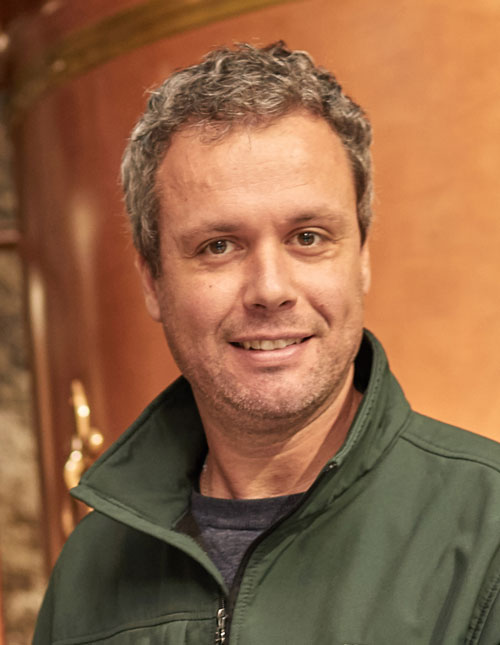 Head of Production & Head Distiller Julio has been part of the Crolly Distillery team since 2018. Julio founded and operated his own craft brewery before joining the team Drioglann Chroichtlí. Julio's love of Distilling started in Brazil when he started making "Cachaça" at his father-in-law's farm.
Assistant Distiller John joined the team in 2019 as assistant distiller. Born in Leitrim living in Annagry for over 30 years, John is quickly perfecting the art of brewing and the science of distillation.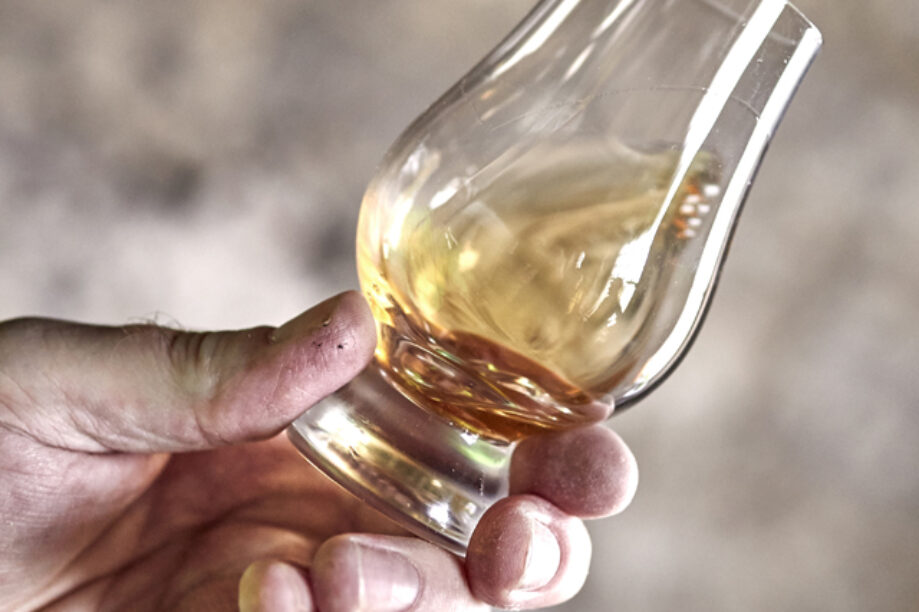 Deiseanna Fostaíochta/Job Opportunities
Find out more about current career opportunities available at Crolly Distillery and Visitor's centre by sending your CV to hello@thecrollydistillery.com