Ó dhearcáin bheaga fásann na daracha móra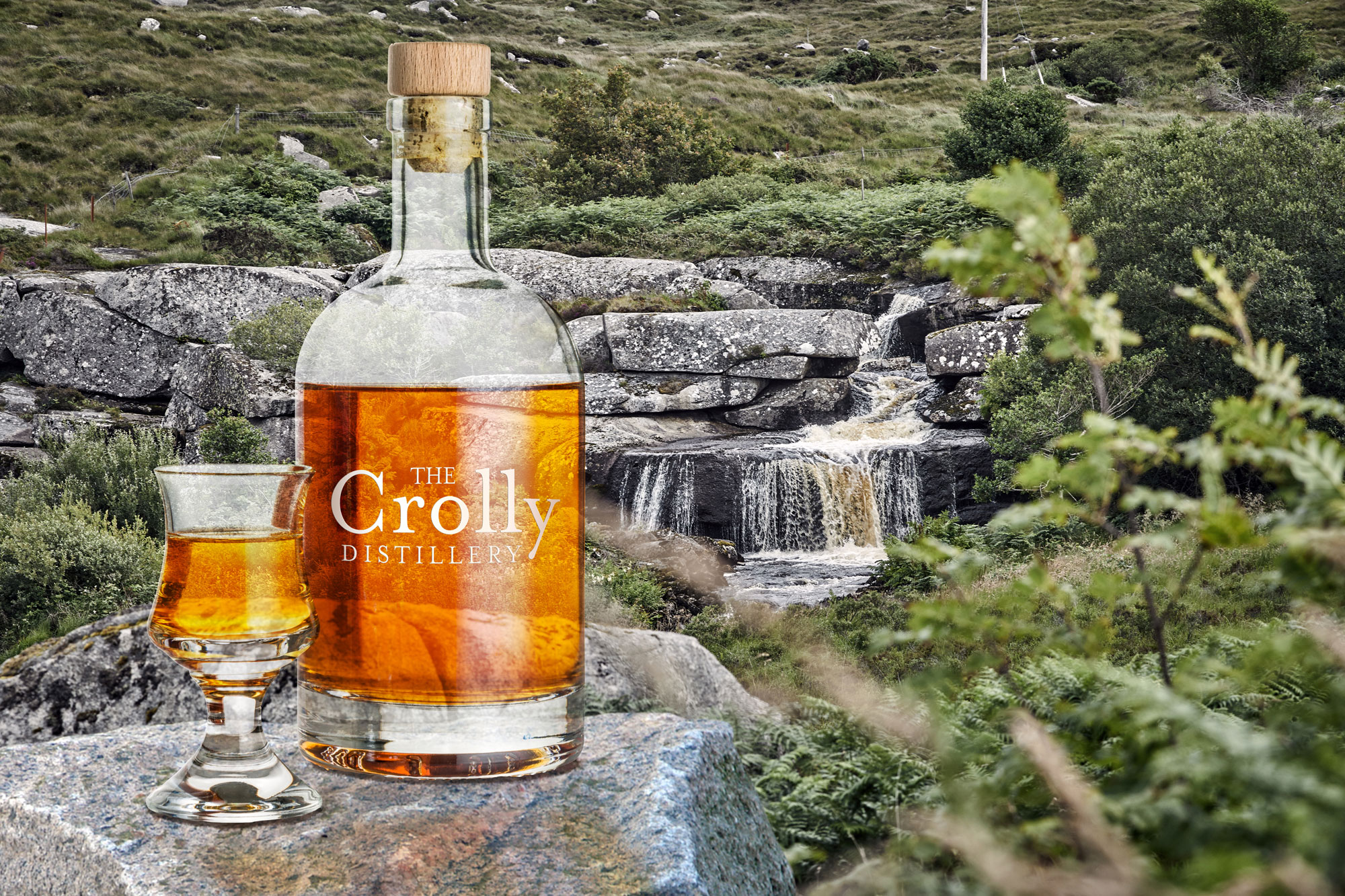 Drioglann Thír Chonaill Teo. (Est'd 2018)
Located in the Crolly Distillery, Crolly, Co. Donegal, Ireland. This historic building constructed in 1902 has recently undergone a major investment programme and is transforming into 'The Crolly Distillery and Visitor's Centre'.
Crolly Founders 180 Club
The Founder 180 Club is now fully subscribed. The team here at Crolly Distillery wish to thanks each and every investor. Once COVID-19 restrictions are lifted we can start to plan for a gathering and an event to celebrate together. Further information to follow.
Our Location
Crolly Distillery and Visitors Centre